Thomas Russell Vander Laan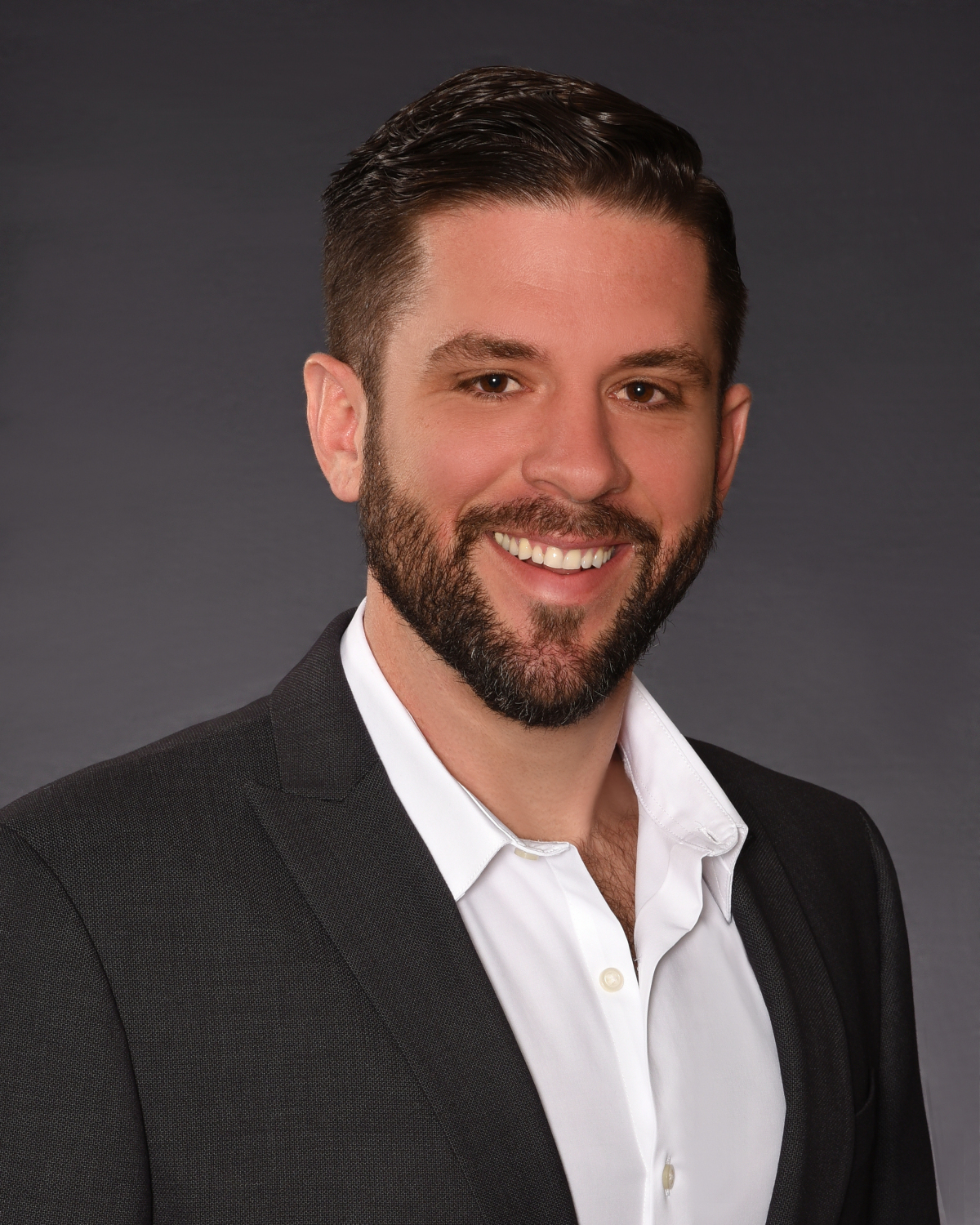 Thomas Russell Vander Laan graduated from California State University Sacramento with a Bachelor of Science in Accountancy. However, his career path turned in a different direction from where his education steps led. He became a part of the fascinating industry of online precious metals trading where he assisted clients across the nation in making the second most important investing decisions in their lives—their financial portfolios. Wanting to help people in making the most important purchasing or selling decisions in their lives—their homes—Thomas entered the real estate profession where he proudly serves Northern Nevada as a REALTOR®.
Although Thomas began living in the Carson Valley in 2012, he was no stranger to this beautiful side of the Sierra Nevada mountain range. As a child, his family traveled south every summer on Highway 395 through Minden and Gardnerville and along Topaz Lake and the Walker River from Sacramento to the June Lake Loop where many enduring memories were made. So, naturally, when he learned that his job at the time was relocating to Carson City, he was elated with the opportunity to live in a picture postcard town near places cherished from childhood.
Not only is it the area here that Thomas fell in love with, but also where he met the person with whom he now shares his life, his wife, Natalia Vander Laan. Together they have had the pleasure of making many friends in the valley, many through volunteer activities they enjoy, and they look forward to friendships with people they have yet to meet. You may cross paths with Thomas and Natalia anywhere from the Carson Valley or further north all the way south to the Mono Lake Basin. They may be rooting for the Aces in Reno; sipping hot chocolate on the Polar Express train out of Carson City; watching a Shakespeare play at Sand Harbor in Lake Tahoe; sampling fresh peaches at the Esmeralda Farmer's Market in Minden; savoring family-style dining at JT Basque in world famous Gardnerville; partaking in a libation at Nevada's Oldest Thirst Parlor, the Genoa Bar and Saloon, in Genoa; or selling drink tickets at the Suicide Prevention Network's annual Gotta Dance fundraiser. No matter where you see them or what they may be doing, say hello and make a friend, or, if you are looking for just the right property to buy or wanting to sell one you own, give Thomas a call and he will help you meet your goal.